Mommy Makeover in San Diego with Dr. Handler
Bringing a child to the world is an incredible joy, a pure miracle that shows just how incredible the human body is. But, no matter how amazing being a mother is, going through the pregnancy period is not an easy task. A woman's body goes through significant changes, adapting to the new life forms that is growing inside. Even after the pregnancy period is over, the signs of carrying a child for nine months can still be visible. Being a mother doesn't mean you don't deserve to look good, because every woman is entitled to feeling beautiful and confident. A mommy makeover is exactly what you need.
What does a Mommy Makeover mean?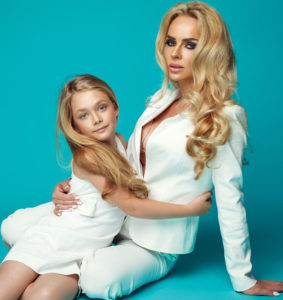 Both the pregnancy and breastfeeding can affect the shape and appearance of your breasts. With the help of breast augmentation, your breasts will be full again, looking just like they did before you got pregnant. Also, if you would like them to be slightly bigger than before, you can easily enhance them through this procedure.
The tummy is another area of the body that changes a lot during pregnancy. The skin is highly stretched by the growing belly, being a very challenging task to redeem its former shape after delivery. With the help of the tummy tuck, all the fat tissue that got deposited in this area will be removed. Also, if necessary, the muscles of the abdomen will be tightened back, in case the pregnancy put too much stress on them. The result will be a toned and flat tummy.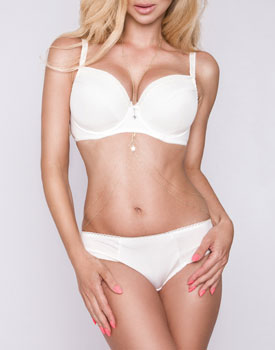 Are your breasts the right shape, but they started sagging? This is a normal occurrence, especially after breastfeeding. This procedure will help your breasts look young and beautiful once more, by lifting them up and placing them in a right and natural position. 
During pregnancy, most women gain a significant amount of weight and fat tissue. It can be very hard to lose all this weight, especially when you have to care for a newborn baby. The liposuction procedure will help remodel your body, by removing all the unwanted fat deposits. The result with be a thinned and toned shape of your body.
Dr. Handler wants to make sure you make a decision that is clear of all your doubts and concerns. Contact our office today to learn more about the Mommy Makeover San Diego procedure.