A More Beautiful & Confident You
Welcome to Dr. Barry S. Handler
Cosmetic & Reconstructive Surgery
BOARD CERTIFIED PLASTIC SURGEON IN SAN DIEGO, CA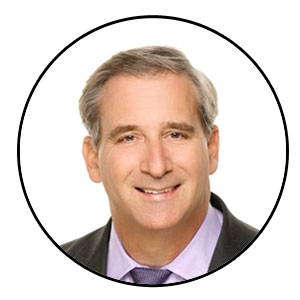 Dr. Barry Handler, M.D. is a board certified plastic surgeon in San Diego, California. He graduated from Saint Louis University School of Medicine in 1989 and has been in practice for 30 years.
Call (619) 583-4222 to schedule your personalized consultation with
San Diego's #1 plastic surgeon, Dr. Handler.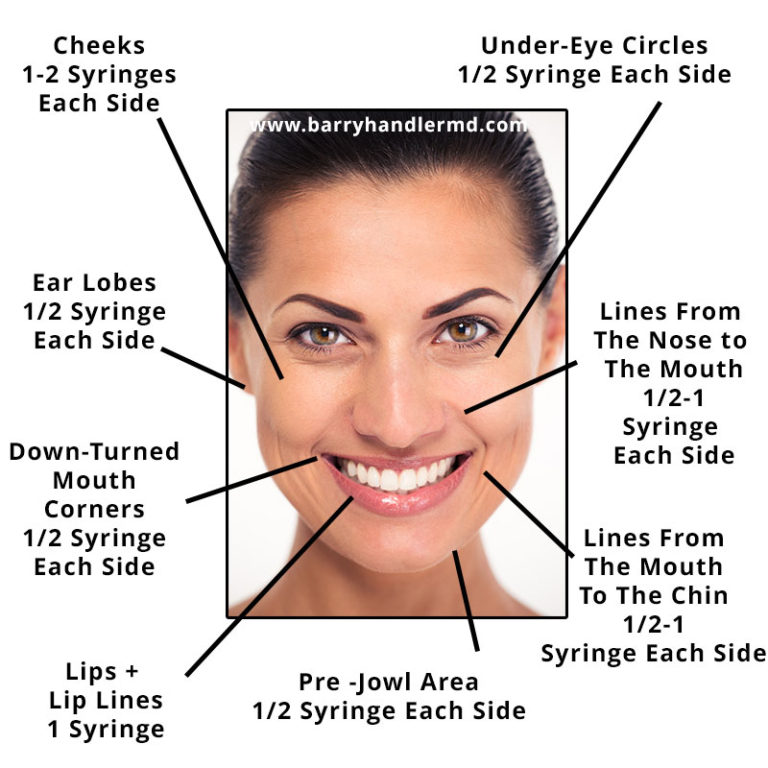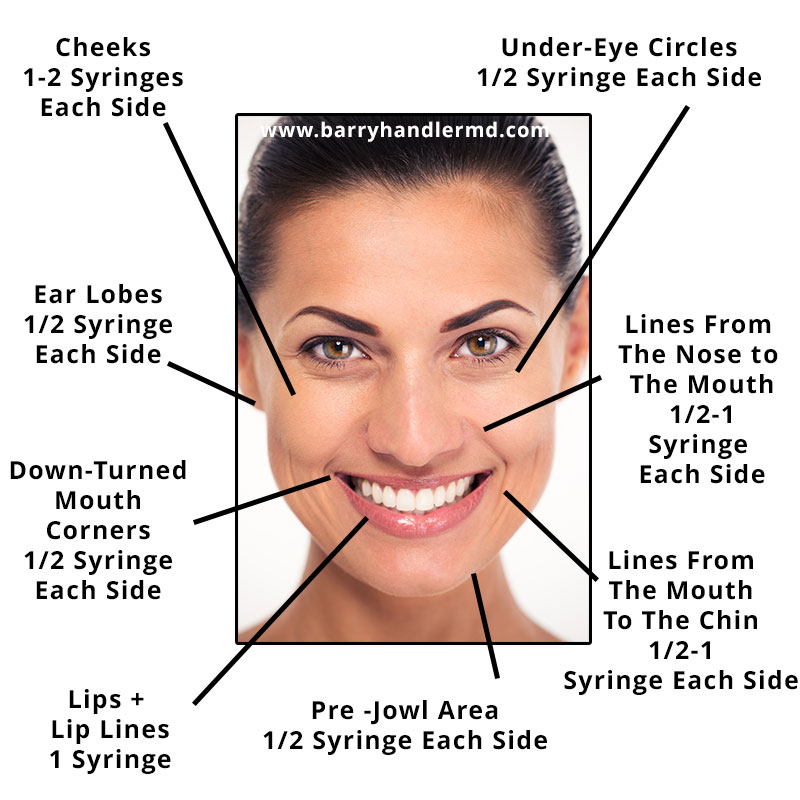 Facial Volumization using Hyarulonic Acid Dermal Fillers and Sculptra It is hard to
Read More »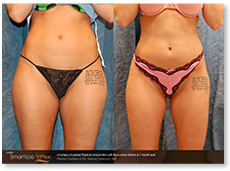 Smart Lipo Triplex Dieting and working out are great for our bodies and
Read More »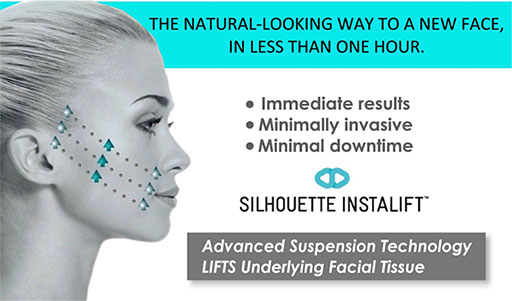 Lift Facial skin with Unmatched, Noninvasive Method Want a way to lift your
Read More »
I had the best experience with doctor Handler today! This doctor is very professional and is truly an expert at what he does. He had wonderful bedside manner at the surgical center and answered all my questions. His office staff is also amazing. I definitely recommend this doctor to anyone. Thank you Dr Handler and his staff, and to all the people at the scripps mercy Surgical Pavilion. So it has been a few days since my surgery i couldn't be any happier with my results. I recommend this doctor 100% thank you doctor Handler.
As a physician myself, I greatly appreciate Doctor Handler's compassion and clinical skills. He is dedicated to his patients and their concerns. I consulted him for treatment of a malignant lesion on my ear lobe, which he removed with a very satisfactory cosmetic result. Highly recommended.
Excellent Doctor. Very patient with questions, polite, thoughtful. He has been my doctor for about 8 years. During that time, he has treated me for fine lines, wrinkles, sun damage, broken capillaries, irregularly shaped moles, eyelash enhancement, lip enhancement, a severe burn, and a scar on my face. He is well versed in dermatology, liposuction, and laser hair removal, as well as plastic surgery. Dr. Barry also works as an emergency room on-call surgeon during his off hours. Set aside some extra time for your appointment as he is very thorough and will discuss all aspects of your treatment and what to expect. I highly recommend Dr. Barry and his staff. The office is serene and the appointment is always a pleasure.