Restylane — Juvederm - San Diego
Non-invasive ways to sculpt facial features, add volume with immediate and long lasting results. 
Liquid Rhinoplasty – is a  nonsurgical option to traditional rhinoplasty.
If you think you might benefit from Liquid Rhinoplasty, schedule a consultation with Dr. Handler in San Diego, CA today.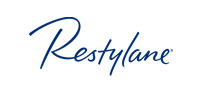 Restylane® is an easy way to add volume and smoothness to your skin. Restylane® is based on a hyaluronic acid gel that closely resembles the body's own hyaluronic acid. It is long lasting, but not permanent.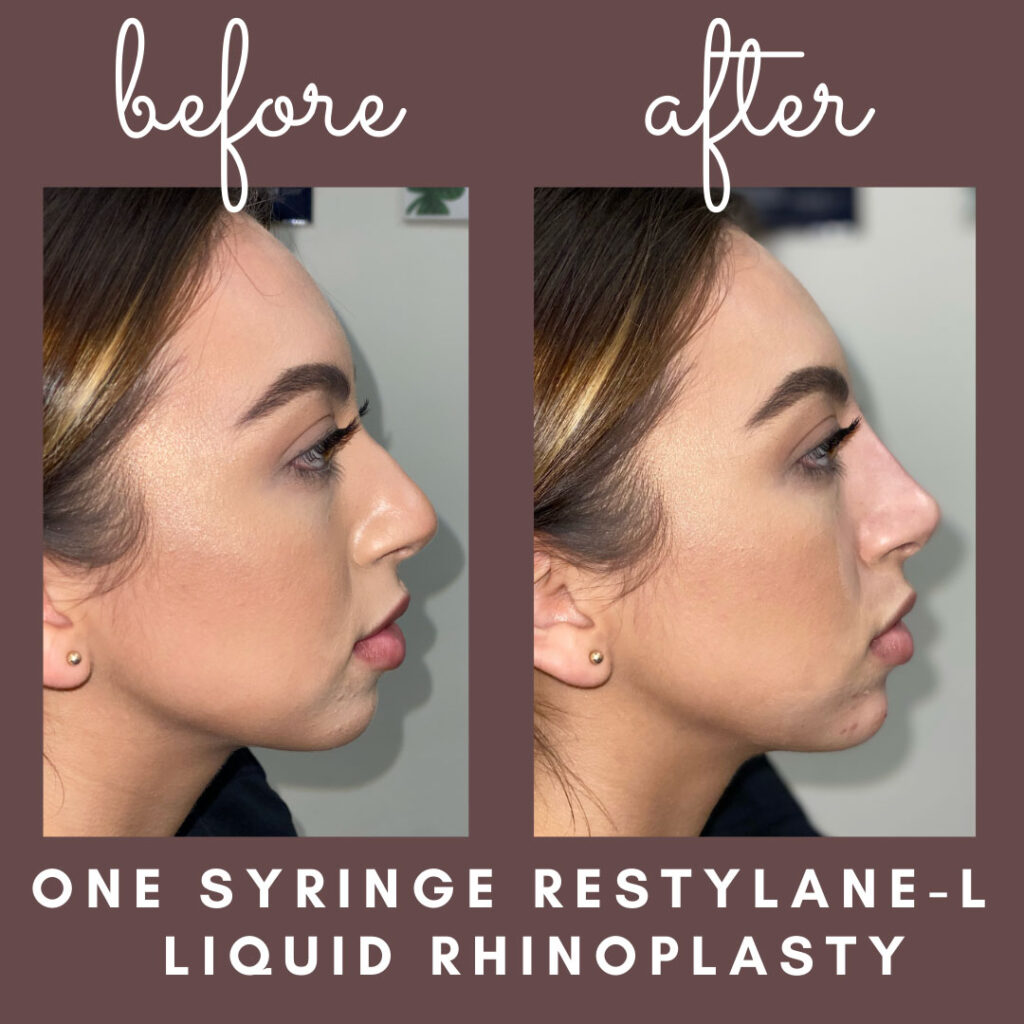 Restylane – for facial wrinkles and folds.
Restylane Lyft – for adding or restoring volume to cheeks and lips.
Restylane Silk  – for fine lines around lips and eyes.
Restylane Defyne  – advanced product with elasticity for correction of moderate to severe deep facial wrinkles and folds, useful for high motion areas (such as nasolabial folds).
Restylane Refyne  – advanced product with elasticity for correction of more superficial facial wrinkles in areas of high motion.
Restylane® provides an entire family of products that offer great results.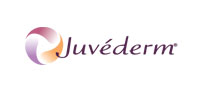 Juvéderm™ is a smooth consistency gel made of hyaluronic acid—a naturally occurring substance in your skin that helps to add volume and hydration. Your healthcare professional eases Juvéderm™ injectable gel under the skin to instantly restore your skin's volume and smooth away facial wrinkles and folds.
Juvéderm Ultra XC – corrects moderate facial wrinkles and shallow contour deformities.
Juvéderm Ultra Plus XC– for deeper contour deformities and volumizing lips.
Juvéderm Voluma – for mid-face volume correction – lasts up to 2 years.
Juvéderm™ offers various treatments to achieve natural gorgeous results.